Event Announcement
2017 QueensWay Spring Tour 3
Saturday, Jun 17, 2017
11:00 am – 1:30 pm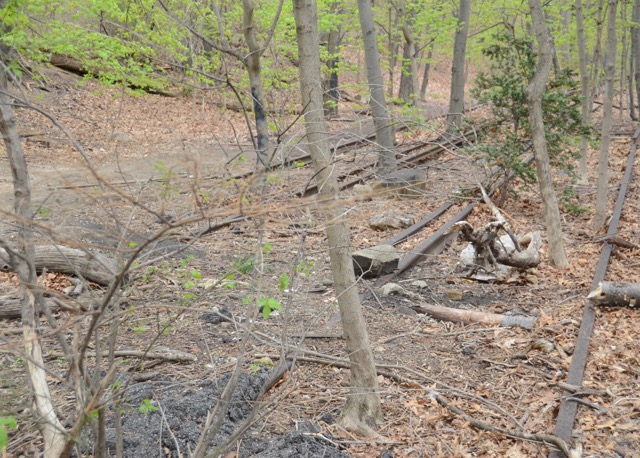 This third date has been added by popular demand; it will be the last of the season.
This walking tour of the QueensWay is primarily a tour on city streets adjoining the QueensWay with a brief walk on the rail bed section in Forest Park (please wear long pants, and hiking or walking shoes). Get a chance to see the "before" condition and learn about the history of the site & project from our tour leaders.
Tour spans approximately 2.5 miles as we weave through city streets and on to the QueensWay. The starting point for the tour is different from the ending point; please plan accordingly. We start in Forest Hills and end in Forest Park.
107 Continental Ave, Forest Hills, NY, United States