Event Announcement
Jane's Walk: An Early Look at the QueensWay
Saturday, May 7, 2016
11:00 am – 1:00 pm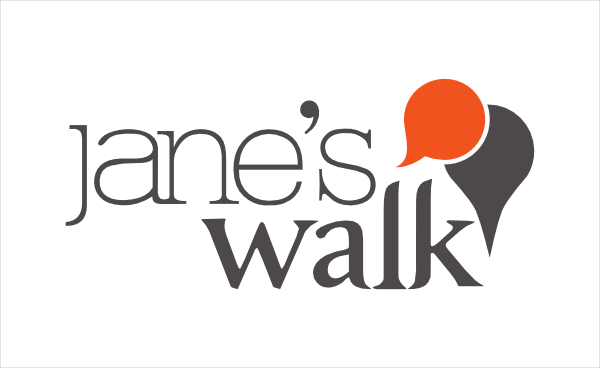 Join guides from The Trust for Public Land and the Friends of the QueensWay, for a 2 mile walk alongside the northern section of the proposed QueensWay –  that will transform a long abandoned rail line running from Forest Hills/Rego Park south to Ozone Park.
NO SIGNUP REQUIRED
When built, the QueensWay will highlight the many cultures of Queens (one of the most diverse urban areas in America) and provide important pedestrian and bike linkages. This tour will start in historic Forest Hills Gardens and include brief walks on the rail bed (wear long pants, and hiking or walking shoes), but much of it will be on city streets adjoining the QueensWay. The tour ends in Forest Park (near Myrtle Ave and Woodhaven Blvd.)
Participants can compare the "before" condition of the corridor to drawings and renderings of "what could be", from the QueensWay Plan released in October 2014.
Jane's Walk in its 10th year celebrates neighborhoods. "Jane's Walks are free, locally organized walking tours, in which people get together to explore, talk about and celebrate their neighbourhoods. Where more traditional tours are a bit like walking lectures, a Jane's Walk is more of a walking conversation. Leaders share their knowledge, but also encourage discussion and participation among the walkers."
107 Continental Ave, Forest Hills, NY, United States