Event Announcement
The QueensWay: A Place That Moves People
Saturday, Apr 29, 2017
1:00 pm – 3:00 pm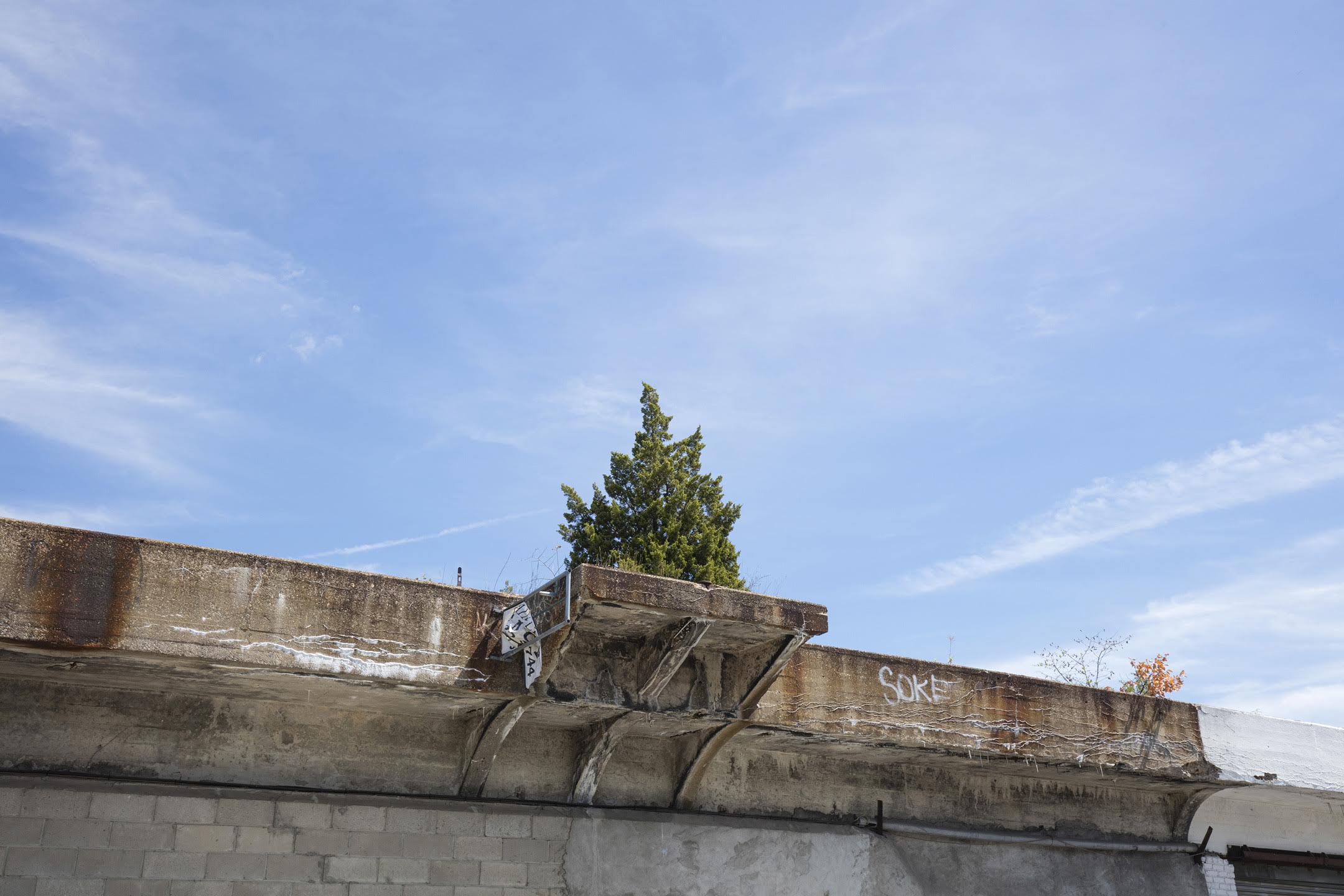 A Place that Moves People:  Artist Walk with Matthew Jensen (artist) and Friends
This group walk will explore a section of the abandoned railway slated to become the QueensWay.  The QueensWay is a project led by the all-volunteer Friends of the QueensWay (in partnership with The Trust for Public Land) to transform a long-abandoned rail corridor into a 3.5 mile linear park and off-street pedestrian and bike trail.
Along the way artist Matthew Jensen will discuss his experience walking the full perimeter of the proposed Queensway using the current pedestrian pathways. The walk will call special attention to the human traces found along the railway and how these clues might inform the future design and use of the QueensWay. The walk will begin south of Forest Park and end north of the park.  
Walk time: approximately 2 hours.  The tour is free but a donation to the Friends is requested.
Notes: Walking shoes, long pants and long sleeves are recommended.
To register: https://aplacethatmovespeople.eventbrite.com
To see additional QueensWay Photos by Matthew Jensen: Book  &  Website
To explore previous artist walks by Matthew Jensen visit: http://jensen-projects.com/site-specific-projects-and-walks/