Event Announcement
Its My Park: Cleanup + Daffodil Planting
Sunday, Nov 5, 2017
12:00 pm – 2:30 pm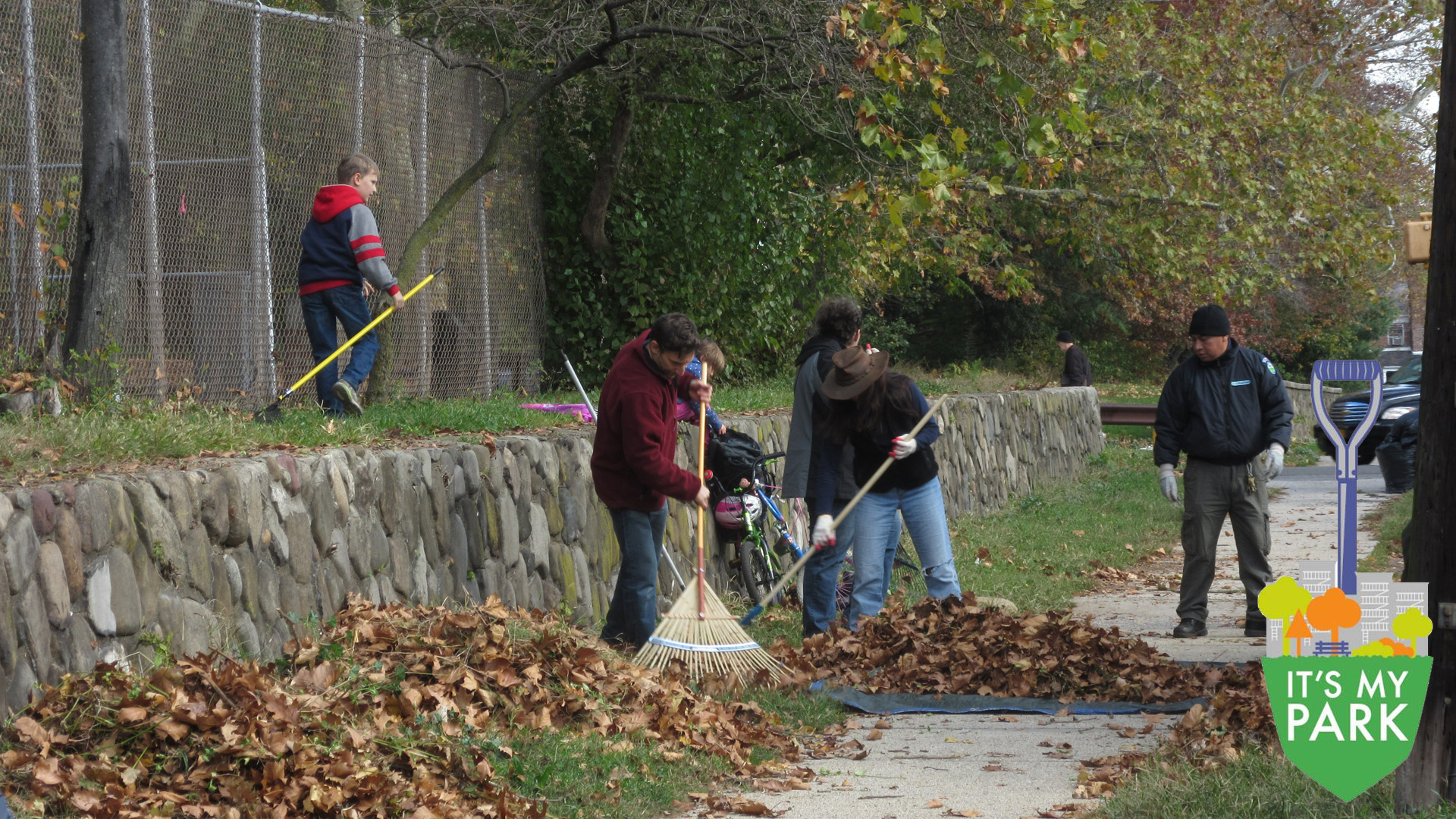 We are bringing back our Daffodil Planting event, this time in Ozone Park, at Officer Nicholas Demutiis Park.
Thanks to Partnerships for Parks' It's My Park initiative, the Friends of the QueensWay will be able to host a cleanup and daffodil planting at Police Officer Nicholas Demutiis Park.
We will be cleaning up the site where we will plant daffodil bulbs. Please sign up to volunteer so that we can plan accordingly for tools and materials. Kids are encouraged, so that they may plant their own daffodil bulb.
101-05 101st St, Jamaica, NY 11416, USA