Event Announcement
QueensWay Cleanup in Forest Park ?
Friday, Apr 22, 2022
4:00 pm – 5:30 pm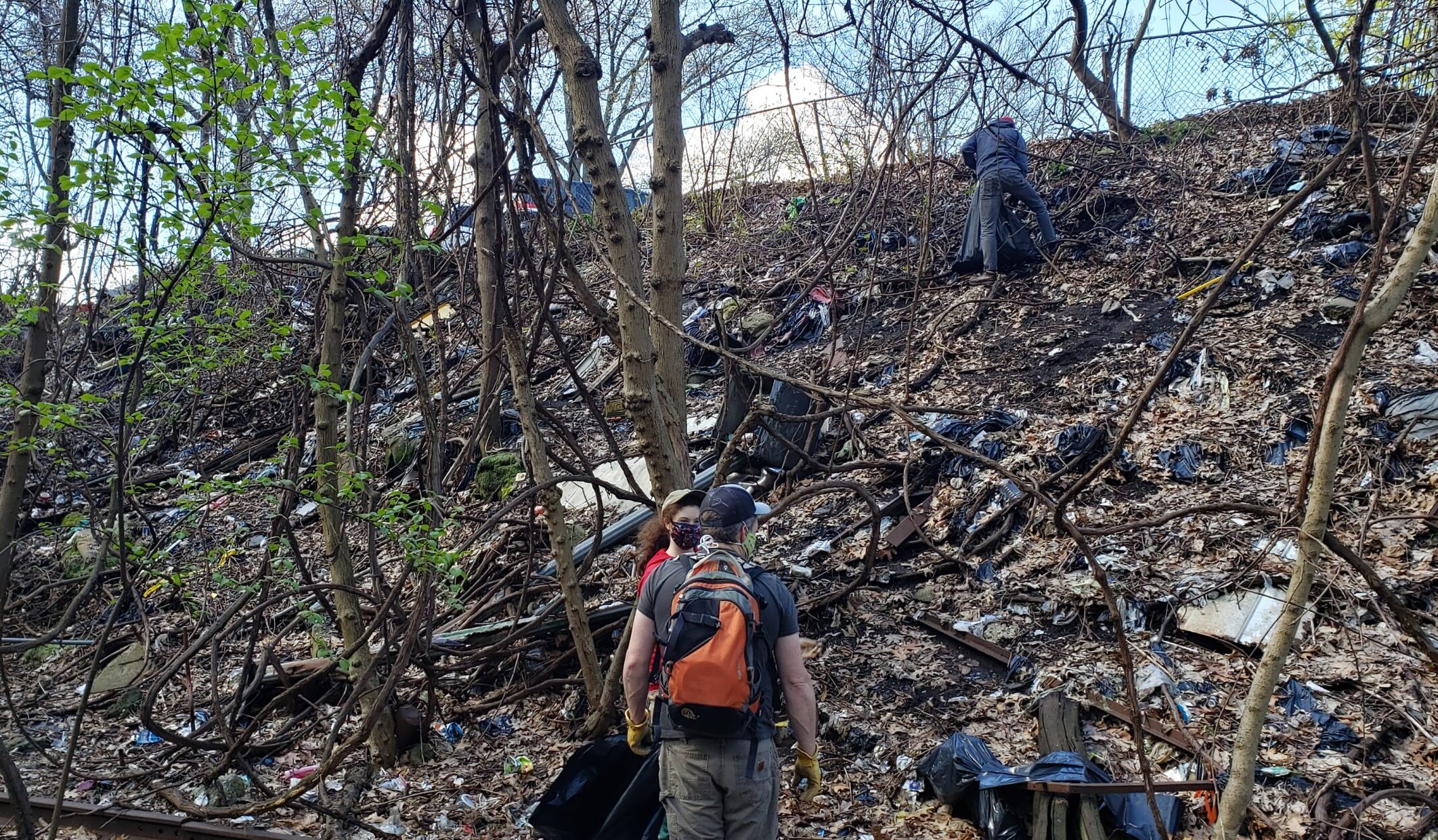 Spring is here! And so is Earth Day ?
The Friends of the QueensWay, and Trust for Public Land, will host a park clean-up event on the tracks in Forest Park, around the ravine. Join your community, make new friends, and learn about the QueensWay. Green space is more important than ever, and we are committed to maintaining quality open space, creating new parks infrastructure in Queens!
Please plan to spend around 90-minutes at the clean-up. Given Covid-19 public safety requirement, we have limited space. Please register using the link below; We apologize in advance if attendance fills up quickly.