Event Announcement
QueensWay Fall Tour
Sunday, Nov 17, 2019
10:30 am – 1:00 pm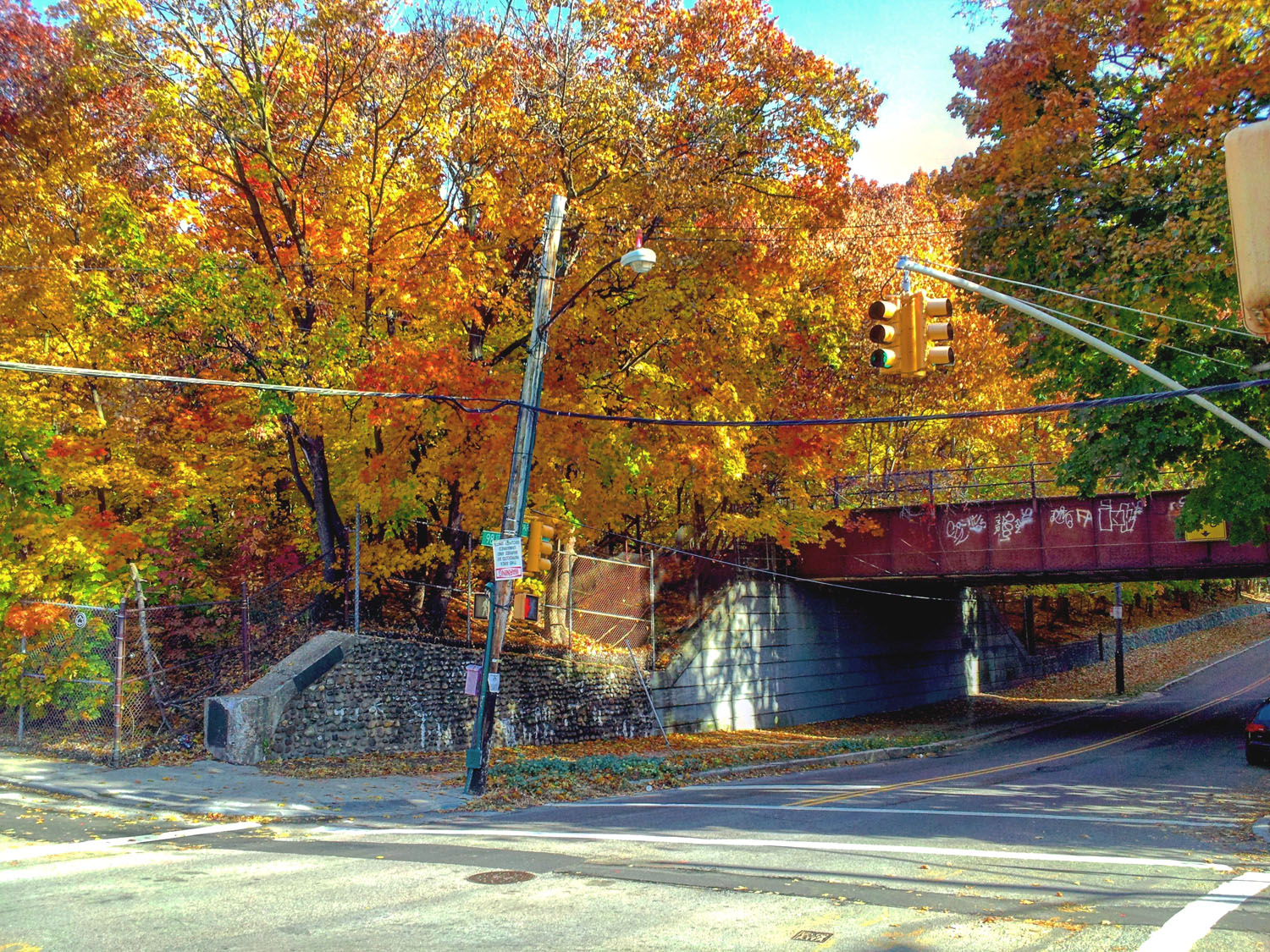 This walking tour of the QueensWay is primarily a tour on city streets adjoining the QueensWay with a brief walk on the rail bed section in Forest Park. Please wear long pants, and closed-toe shoes (walking shoes, hiking boots). Get a chance to see the "before" condition and learn about the history of the site & project from our tour leaders.
Tour spans approximately 3.5 miles as we weave through city streets and on to the QueensWay.
PLEASE NOTE: The starting point for the tour is different from the ending point; please plan accordingly. We will end in Forest Park, near 8989 Union Turnpike. More details provided after sign up.